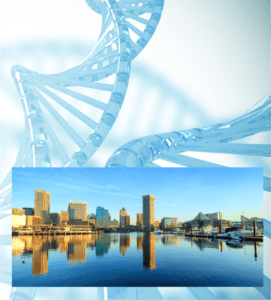 Symposium
Registration
Register for the symposium HERE – and use RASNET2019 when asked for the password.
Registration for the 6th International RASopathies Symposium includes:
Friday, August 2, 2019
~ Poster Session/Reception (8-10pm)
Saturday, August 3, 2019
~ Breakfast (7-8am)
~ Morning Plenary Sessions (8am-12:15pm)
~ Lunch Session (12:20-1:20pm)
~ Afternoon Plenary Sessions (1:30-5:10pm)
~ Networking Dinner (6-8pm)
Sunday, August 4, 2019
~ Breakfast (7-8am)
~ Morning Plenary Sessions (8am-12:15pm)
~ Break-out Sessions (12:30-1:30pm)
Families: if you prefer not to register for the entire symposium, please look at the À LA CARTE registration options!
Individual with a RASopathy

~ Free ~

RASopathy Family Member (Adult)

$25
Children under age 18
~ Free ~

Student/Graduate Student/Intern

$50

Academic/Government Professional

$250

Industry Professional

$350

Families À LA CARTE

Friday Night Poster Session/Reception
~ Free ~

Saturday Lunch Session with Steph Nimmo

$5

Sunday Break-out Session – Symposium Review with Professionals for CFC, CS, NS and NF1 Families

~ Free ~
Click HERE to go to the Registration Form, and use password RASNET2019.  You will be redirected to our EventBrite page.
If you have difficulty with the hyperlink, copy and paste this into your web browser: https://www.eventbrite.com/e/6th-international-rasopathies-symposium-registration-56729301869
If you have any questions, please don't hesitate to contact us at info@rasopathiesnet.org
Deep thanks to the NIH National Cancer Institute's Advancing RASopathies Therapeutics (ART) Project for subsidizing the families' and student's registration rates!