♥

♥

♥ 

THANK YOU, PAST DONORS! 

♥

♥

♥

List of 2022 Donors Here
We have 4 WAYS you can help:
1.  Support us with our mission to bring together families, clinicians and researchers
Charge your credit card by clicking HERE or use this QR code to go to our STRIPE donation form: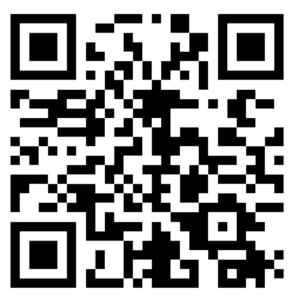 RASopathies Network
244 Taos Road
Altadena, CA 91001-3953
Check here to see if your employer has a matching grant program, to augment your donation – with thanks to the LSU Foundation:
https://ww2.matchinggifts.com/lsu
2.  Volunteer

or

RIDE for us at Penn Medicine's
Million Dollar Bike Ride (MDBR)
SAVE THE DATE:

June 8, 2024 in Philadelphia



Register at Penn Medicine's site HERE
3. Spread the word
4. Suggestion box
Contact us if you have an idea to share!