SAVE THE DATE - July 28-31, 2017

5th International RASopathies Symposium

Chairs: Frank McCormick and Katherine A. Rauen

Link to Scientific Meetings

Clinicians around the world

Find a Clinician

Here

Learn about the individual RASopathy syndromes

THE SYNDROMES

Here

PREVALENCE

¿ 1:1,000 ?

Individually, each of the RASopathies is rare ~ Together they come close to 1:1,000

Saturday, June 25, 2016 ~ Peru Vermont

THANK YOU RAS Adventure Riders!!
Latest News & Events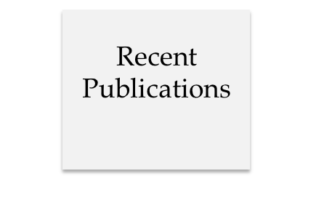 Reading List
Newsweek article 12/5/16 TRACKING DOWN ONE OF CANCER'S DEADLIEST CULPRITS, THE RAS FAMILY OF GENES* BY JESSICA WAPNER ON 12/5/16 […]
Read More

›
RASopathies Network UK News Post
6th International Meeting on Rare Disorders of the RAS-MAPK Pathway A workshop preceding the 2016 ESHG meeting, Barcelona Friday, May […]
Read More

›
RASopathies Network USA News Post
 21st Century Cures Act Passes Congress! More information at the Bipartisan Policy Center http://bipartisanpolicy.org/press-release/congress-puts-patients-first-passing-groundbreaking-21st-century-cures-act/ Wednesday, December 7, 2016 ~~~   Interview […]
Read More

›